Lorenz & Rochat policy
Service 24 / 7 / 365 - Like a Swiss watch, Lorenz & Rochat can be relied upon to respond to your needs 24 hours a day, 7 days a week and 365 days a year.
Strictest discretion - Lorenz & Rochat is committed to strict confidentiality concerning communication of clients' information to any third party.
A truly personalised service.
A model of immediate response in the management of numerous requests and booking confirmations.
A constant monitoring of every ongoing service.
Professional drivers highly skilled and drilled.
A fleet of prestigious limousines regularly updated to the newest models.
Daily maintenance of all vehicles to ensure impeccable conditions.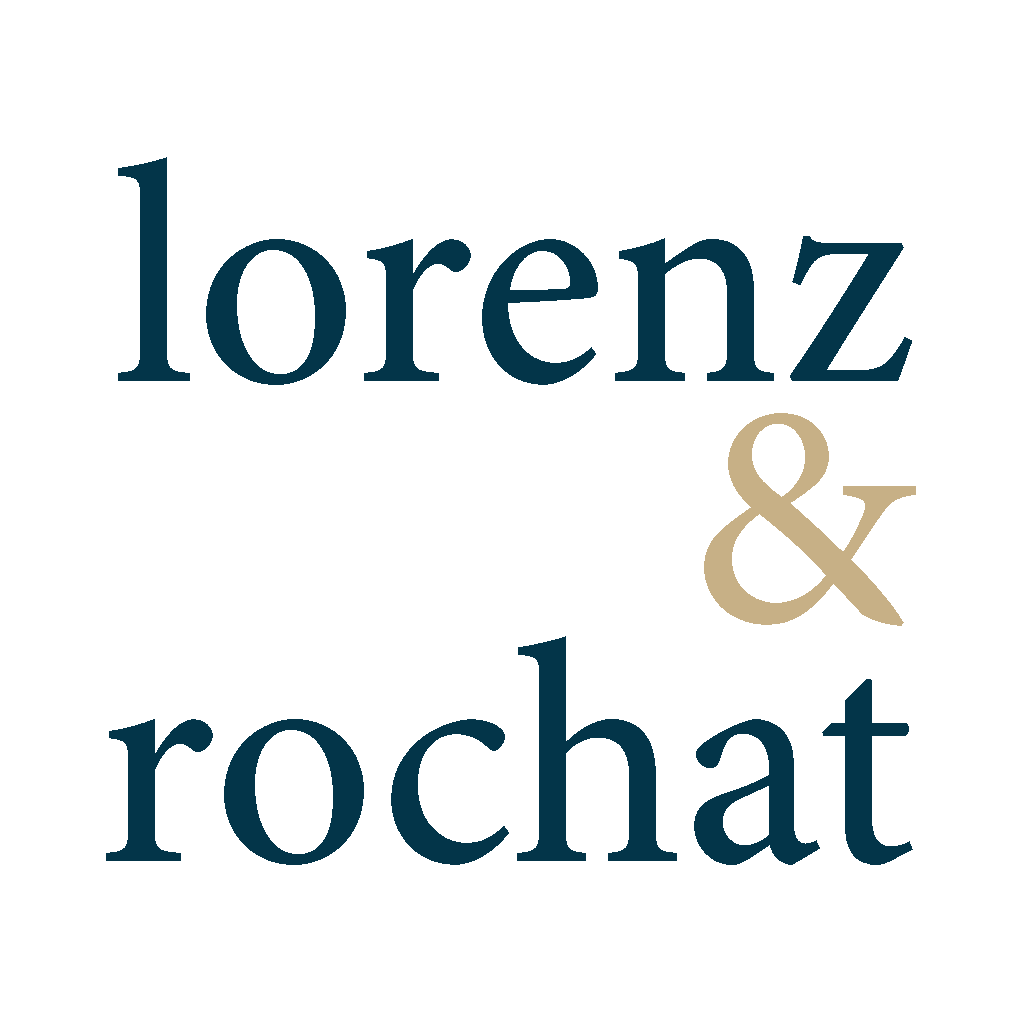 View more