Lorenz & Rochat Worldwide Transportation Services
Published on Monday 15 February 2021
Chauffeured Limousine Service Going Worldwide
Lorenz & Rochat performs chauffeured services across most cities across the globe.
If you have to organise transportation in several countries for yourself or for your clients, save yourself time by centralising all requests with a single provider. Send us your complete itinerary and receive instant quotations based on your specific requirements.
Alternatively, you can use our online booking system to reserve your limousine - a confirmation mail with the summary of your booking will be sent to you shortly afterwards.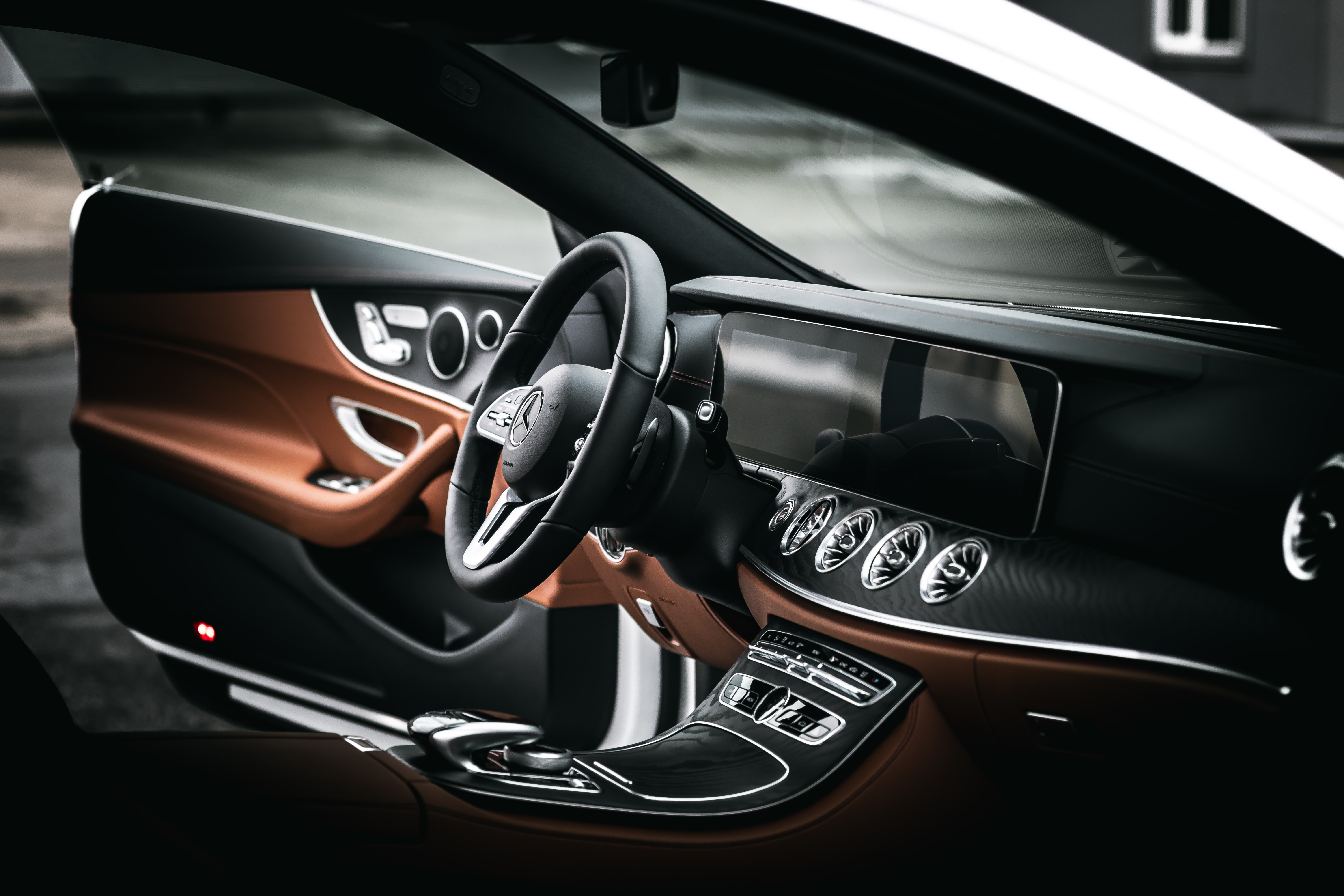 Swiss Limo Service Standards
Our headquarters are based in Switzerland, which is home to many international organisations, financial institutions, opulent hotels, world-class private clinics & boarding schools and numerous luxury brand's headquarters. Subsequently, demand for chauffeured services has generally been high as wealthy clients are attracted by the presence of so many high-end establishments.
As a result, the limousine market in Switzerland is competitive, with many competing operators. The standards they must uphold are very high to cater to the level of excellence these customers are accustomed to. At Lorenz & Rochat Limousines we strive to continuously improve our standards in order to set ourselves apart.
Our Standards
All our limousines are recent black long-wheel base models with tinted rear windows for maximum privacy. They come fully equipped with Evian water bottles, Oshibori hand wipes and unlimited Wifi for all passengers. They are regularly maintained in pristine condition.
Our professional chauffeurs are all bilingual in English as well as the locally spoken language in their area (French for Geneva, German for Zurich and so forth). Dressed smartly in a dark suit & tie, they are all locally sourced; make the most of their knowledge by asking them where the best places to eat & visit are located! For Geneva airport arrivals, and for airport transportation generally, our drivers are expected to monitor the exact arrival time so no surcharge occurs for clients in case of any delays.
Our office is open 24/7/365 & our dispatch team can answer any queries you might have while also checking that the current day's services are running smoothly. Last-minute car service requests are accepted & a private limo service can be booked either by mail or directly online on our website.
Partnered with Reliable Providers Worldwide
We are partners with many limousine companies abroad which have been carefully selected over time and built strong mutual partnerships. We have paid particular attention in checking that our partners operate to the same degree of quality as we do in Switzerland & that they apply similar standards of customer service.
We now have a presence in every main city in Europe & North America and can organise any chauffeured transportation request that you might have. With offices in Europe, Asia & in the United States, we can cater to your limousine requests, wherever they might be. Instead of having to find individual providers in each country separately, save yourselves time and let us help you!
Back to the news »