The Consequences of Covid-19 Travel Restrictions
Published on Tuesday 26 January 2021
Consequences of Covid-Related Travel Restrictions - A Geneva-based limousine company's view
As of the 26th of January 2021, there have been nearly 100 million confirmed Covid-19 cases globally, according to the World Health Organisation's official coronavirus dashboard.
As a result, governments across the globe have imposed lockdown protocols & advised against leisure travel, in an attempt to curb the spread of this highly contagious disease. These rules and regulations have dramatically reduced the possibility for travel and tourism which in turn has devastated the worldwide transportation & hospitality industry.
This article summarises the economic and social effects of the ongoing pandemic on the transportation industry. It also explains the processes our limo company has set up to remain competitive.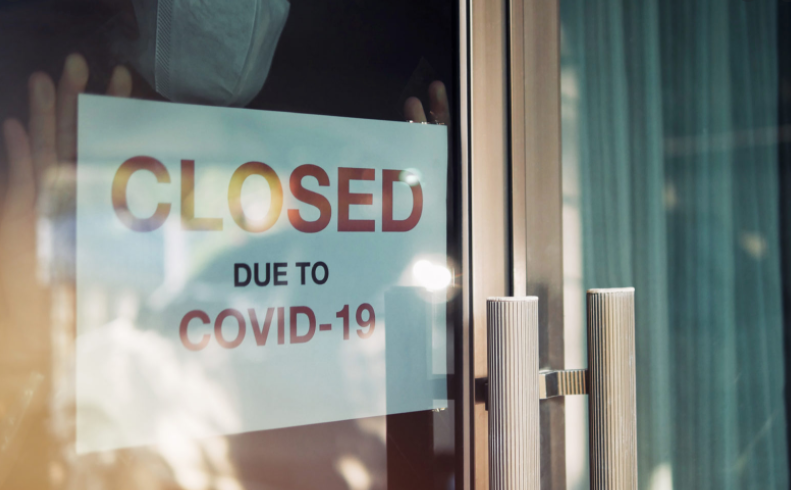 1. A Tourism Sector in Turmoil
The travel restrictions imposed by many countries have negatively impacted international tourism. According to the United Nations World Tourism Organisation (UNWTO), international tourism is expected to see a potential loss of $0.9 - 1.2 trillion dollars.
With vaccines now rolling out, the UNWTO's executive council have started to structure a plan to organise & coordinate the safe restart of international travel. Their latest meeting - on the 18th & 19th of January 2021 - was to agree on the best measures to achieve this globally.
Despite these efforts, domestic & international holidays are extremely challenging to plan ahead as each country's covid cases evolve quickly & independently, as do the respective restrictions they impose. Several have introduced bans on all non-essential travel with no clear time limit. This is compounded by most hotels, travel & transportation companies establishing stricter cancellation policies.
In essence, the current travel conditions are currently unattractive. Many countries demand proof of a negative covid-19 test (72 hours prior to the travel date), 14 days in quarantine, wearing a mask at all times & more. Many people are therefore staying home and global travel has suffered as a result.
2. Physical Events Cancelled
With most countries setting limits to the number of people able to gather together, almost all rallies, business meetings & events have either had to take place virtually or have been cancelled.
In Geneva, major events like the European Business Aviation Convention and Exhibition, the International Motor Show & Watches & Wonders can no longer take place. For the first time since its inception, The World Economic Forum's flagship event will no longer take place in Switzerland but has now relocated to Singapore where cases are relatively lower. The same is happening with sporting events, theme parks, concerts, and more across the globe.
Though certain industries (such as the digital video communication platform Zoom & various Click & Collect apps) have seen significant growth, most sectors, especially in transportation logistics, have been put under consequential strain. Many smaller companies, heavily reliant on the free flow of tourists to sell their products and services, have been forced to lay off staff or to shut down completely.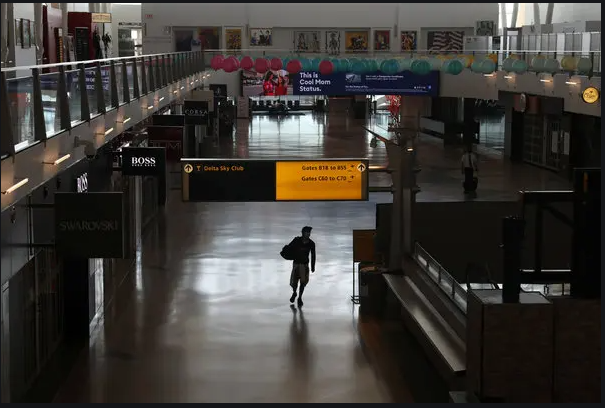 3. Effects of Covid-19 on the Limousine Industry
In both emerging and developed countries, the limousine industry has been severely affected. According to IBIS Worlds analysts, revenues have declined by 35.5% in 2020 in the United States alone. In Geneva - a city that receives a high proportion of international visitors - the number is much higher, with revenues reduced by over 70% in many cases.
4. What are we doing?
At Lorenz & Rochat Limousines, we have taken several steps to remain efficient and to mitigate the lack of demand for limousine services in Switzerland.
We are fortunate in that we own all the vehicles in our fleet; our operating costs are therefore much lower than other companies who pay for leases on a monthly basis. We have also reduced our marketing budget for this upcoming year. The Swiss government provides financial assistance for the worst hit sectors including ours. Our tight-knit team's attitude of continuous improvement is also why we have remained solid during this period. With less demand for chauffeured services, we have focused on: developing our website, increasing our reach in other countries worldwide, optimising our processes and more.
To conclude, we have maintained the high quality of service our customers expect of us. For any information concerning our chauffeured services, please feel free to call us or send us an email. Alternatively, you may visit our website directly.
Back to the news »