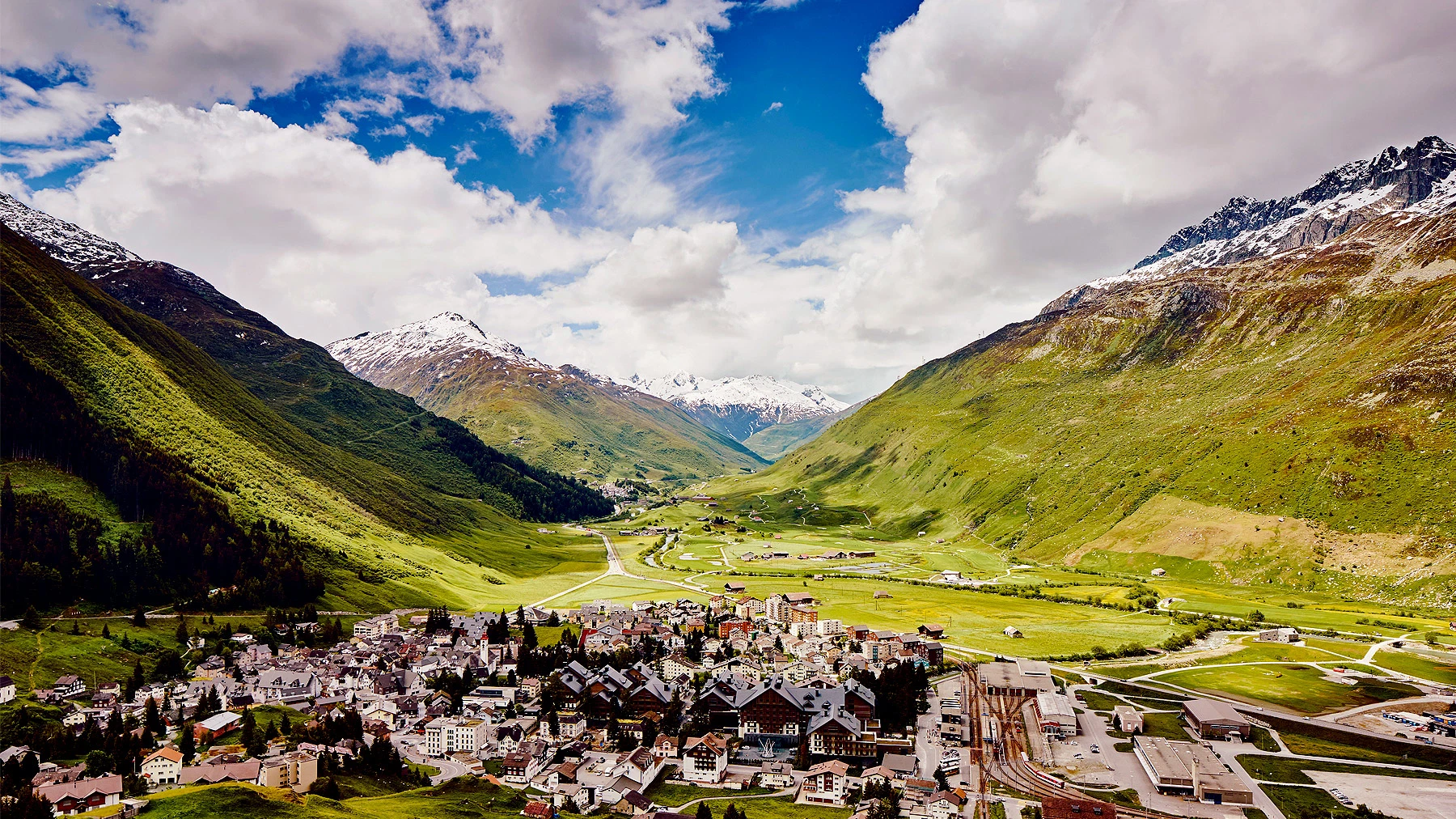 Andermatt is a political municipality in the Urseren valley in the canton of Uri in Switzerland and lies at the foot of the Oberalp Pass. The resort is in a period of transition from a small town to a larger village.
The original Andermatt was a small, sleepy town, almost untouched in the last 30 years. The new Andermatt is well underway on the outskirts, an estate of swanky apartment blocks and six planned hotels. The first and most central, the five-star Chedi, opened in the 2013/14 season; the four-star Radisson Blu opened in the 2018/19 ski season.
Andermatt skiing range
Andermatt is located at an intersection of valleys close to the northern side of the Alps. The peak is on the main mountain, the steep Gemsstock where most of the slopes are between 2,000m and 3,000m. There's often good snow here when conditions in the Valais region – Switzerland's main concentration of major resorts – have been mediocre.
Valley Museum in Andermatt
For historical reasons Andermatt does not belong to the corporation Uri, but forms the corporation Urseren in the Urseren valley together with Hospental and Realp. Families living for generations still meet in the town hall of Andermatt today. There they even have their own court. Every year in May the valley community in Hospental takes place. The corporation is the owner of almost all waters, meadows, pastures and mountains in the valley.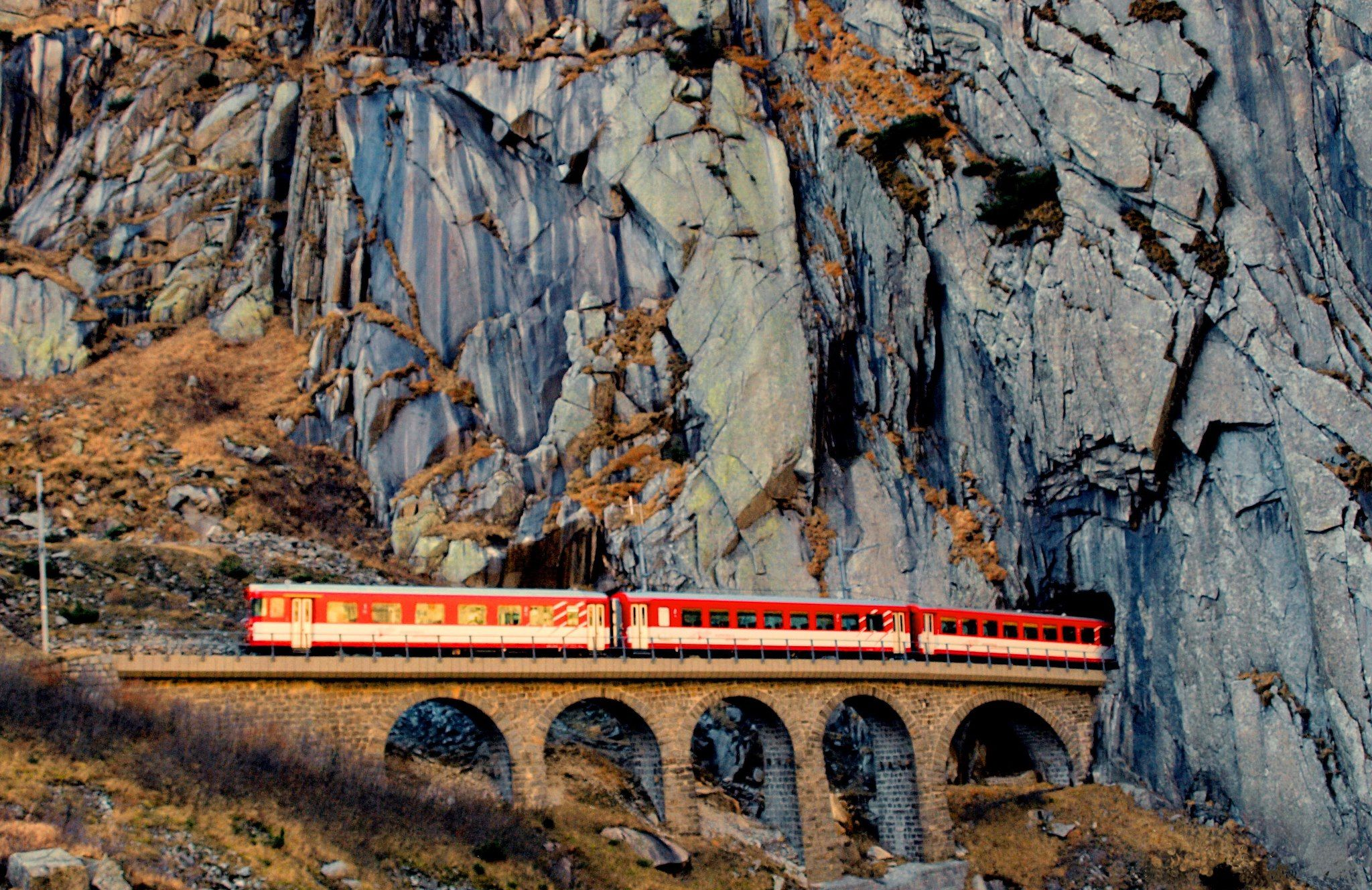 How to reach Andermatt
Andermatt is 332 kms away from Geneva airport and it takes around three and half hours to reach via car. We offer luxury transportation solutions between Andermatt - Geneva and other parts of Switzerland. We have a large collection of luxury sedans, minivans, sprinters and minibuses. Our vehicles are customized to cater standard to VIP category customers. Our chauffeurs have years of experience in handling clients. You can book using our online booking system and you will receive confirmation of your booking immediately. Relax while we take care of your transfer.
Luxurious hotels in Andermatt
Geneva ⇒ Andermatt : 336km / 03h'.40min
All our destinations