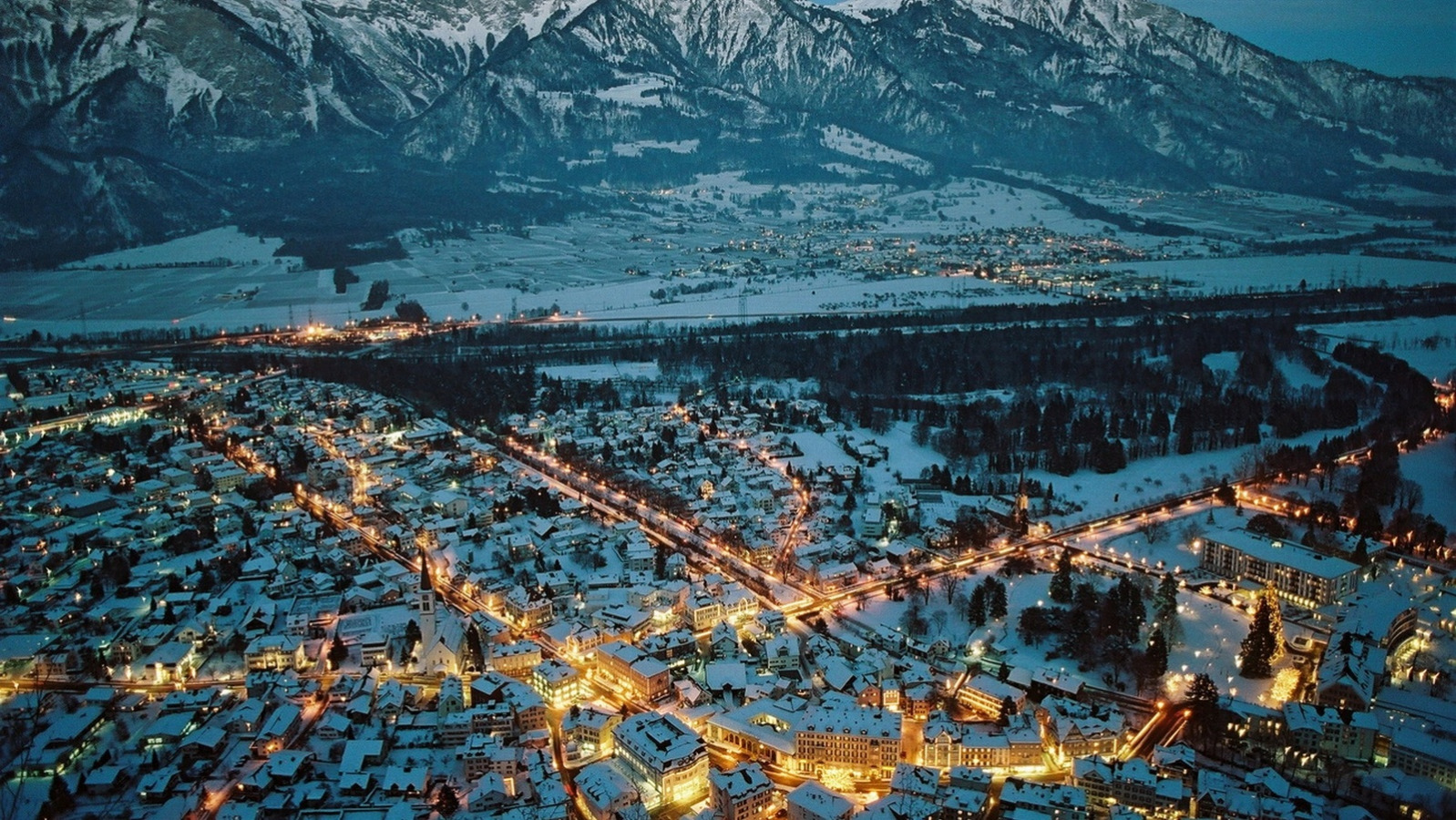 Bad Ragaz is a political municipality in the canton of St. Gallen in Switzerland. The name Ragaz is emphasized on the second syllable. The town has been known as a sophisticated spa town since the late 19th century and with the ruins of Freudenberg Castle it also has a sight dating from the first half of the 13th century.
Bad Ragaz - originally only called Ragaz - was a farming village. After the discovery of the thermal spring in the nearby Tamina Gorge, Bad Ragaz rose to become a world health resort.
In the Tamina Gorge is the Old Bath Pfäfers, the oldest baroque spa building in Switzerland. Where the spa doctor Paracelsus once worked, visitors can now study the history of Bad Ragaz and Pfäfers in the museum.
The construction of the road to Bad Pfäfers (1838/39) and the discharge of the 36.5 °C thermal water into the "Hof Ragaz" made Ragaz a spa resort. It was only Bernhard Simon (1816-1900) from Niederurnen (GL), who bought the domain of Ragaz, i.e. the dominion of the Pfäfers prince abbey, from the canton in 1868, that made it a world health resort. Numerous hotels and guesthouses were built, and a whole range of different businesses established themselves in the up-and-coming spa town. In addition to the European and Russian aristocracy, personalities from politics, business, art and literature came to Ragaz.
In 1911, the public limited company of the Ragaz-Pfäfers spa and health resort was founded.
In 1941 the Grandhotel Quellenhof was severely damaged by fire, which put a damper on tourism after the Second World War. It is thanks to former National Councillor Hans Albrecht that the Quellenhof was rebuilt.
The Pizol lifts were completely modernized in 2007, and since then a new gondola lift has been running from Bad Ragaz to Alp Pardiel.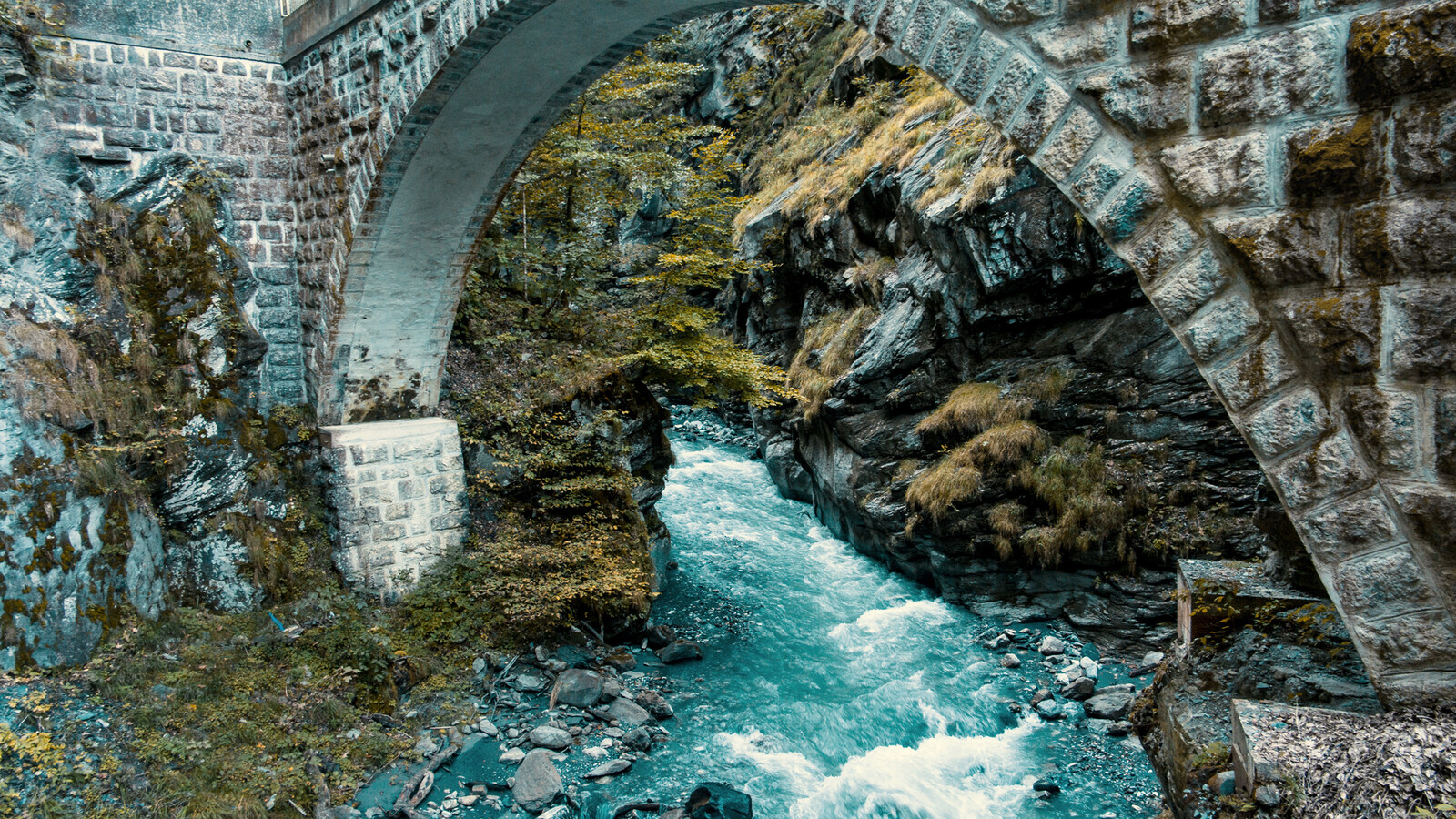 How to get to Bad Ragaz
Bad Ragaz is 376 km away from Geneva airport (approx. 4 hours by car). The town is 104 kms away from Zurich airport (1 hour 15 mins journey). You can book a trip from our online booking system to get to this spa resort. Choose from our large selection of vehicles (sedans, minivans, sprinters and buses). We also have different categories among these choices and rest assured we will take care of your trip.
Luxury hotel in Bad Ragaz
Geneva ⇒ Bad Ragaz : 376km / 03h'.57min
All our destinations