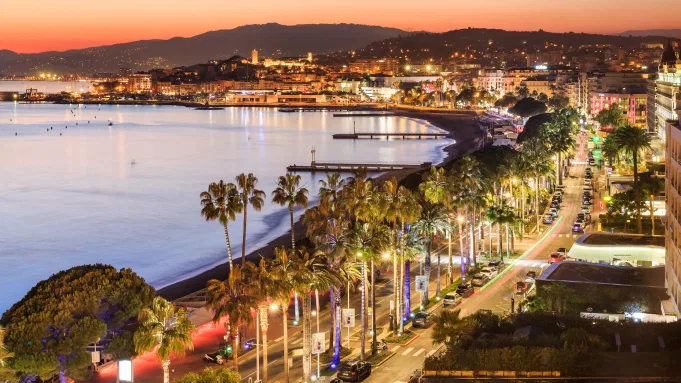 Cannes is a French city and region located in the Alpes-Maritimes department, in the region of Provence-Alpes-Côte d'Azur. It is one of the centers of the touristic region of the French Riviera and annual host of the famous European festival of international cinema.
Sainte Marguerite Island
Being a privileged site, the island offers its visitors 152 hectares of forest. To the west, you will discover the Bateguier pond and the bird sanctuary. The forest of the islands of Lérins is home to many species of animals such as the pheasant, the Montpellier snake, the little duke of owl, the kestrel hawk and the hedgehog.
Forville Market
The freshness of the morning invites you to take a little tour of Forville. The taste of herbs, thyme, verbena and basil floats in the air. A place in the market is dedicated to fishing and local flowers.Roses, tulips, marigolds, bunches of freshly cut flowers or floral arrangements in various colors.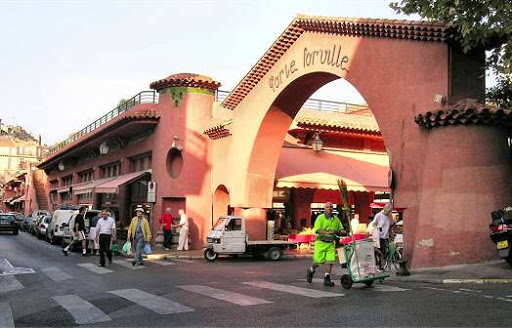 Palais de festivals
Palais de festivals is a centre in Cannes, France, platform for the city's film festival. The Palais des Festivals has a general exhibition space capacity of 28,000 square metres, which is used for exhibitions, as well as numerous rooms. In addition, it is equipped with highly sophisticated sound and lighting systems, a WiFi system and a video surveillance network providing a high level of security.
How to reach Cannes
Cannes is 596 kms away from Geneva airport (about 5 hours and 45 minutes by car). You can choose our luxurious ground transportation service to tour the city. We have a wide range of vehicle fleets including luxury sedans, minivans, sprinters and minibuses. You can easily book a trip with our online booking system. You will get confirmation and relax while we take care of your service.
Luxurious hotels in Cannes
Geneva ⇒ Cannes : 593km / 05h'.38min
All our destinations