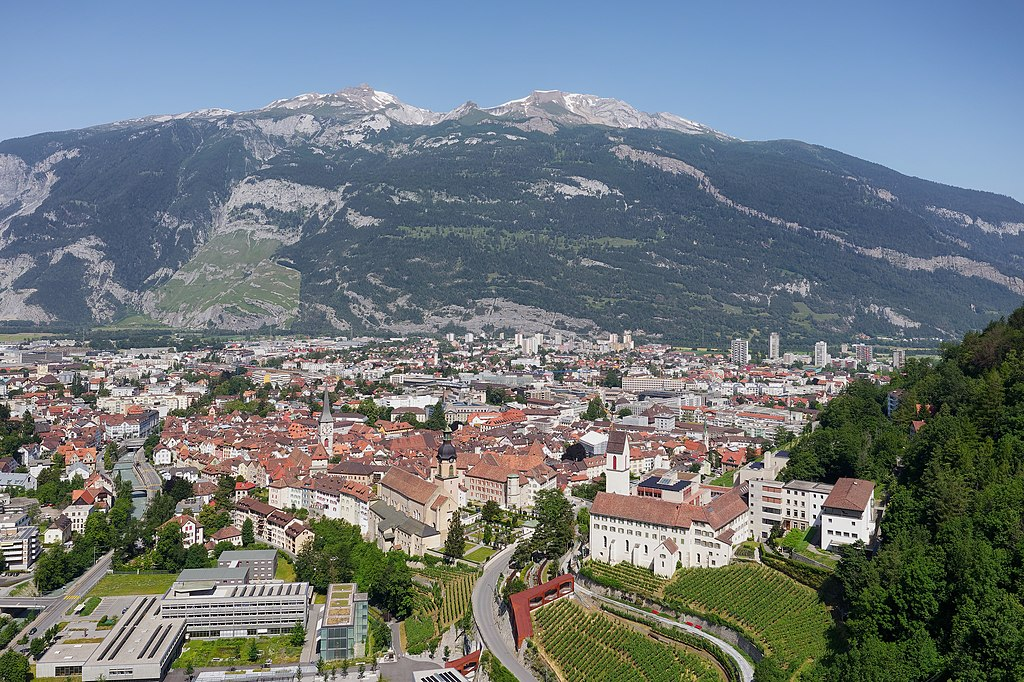 Chur is a Swiss city and commune, capital of the canton of Graubünden and considered the gateway to important trade routes and passes through the Alps. It was controlled at some point in its history by Celts, Romans, Ostrogoths and Franks. A guided tour of the city will allow those who thirst for history to discover the characters of the past, to learn about the fatalities of civil wars and also the joys of peacetime. Today, Chur is still a commercial city and the capital of a large region. Many shops, museums, theatre and the postal bus station, which is the hub of transport to the Alpine world of Graubünden, bear witness to this.
Cathedral and Episcopal court - The Cathedral of St. Mary of the Assumption is the Catholic cathedral in Switzerland. The Bishop's Palace of Chur is next to the church. The cathedral claims to possess the relics of St. Lucius of Britain, who according to tradition was martyred near the end of the 2nd century after Christ. During the Swiss Reformation, the city's Catholic population was confined to an enclosed ghetto around the bishop's see next to the cathedral.
St Martin Church - The Church of St. Martin was once built as a Romanesque church in the 8th century. It was consecrated in 769, bearing the name of St. Martin, Bishop of Tours (France). The church in the old town is also the centre and starting point of the reformation in Chur from 1523. Since 1919, the church has had a special decoration, namely three glass windows by the artist Augusto Giacometti. These tell the story of Christmas.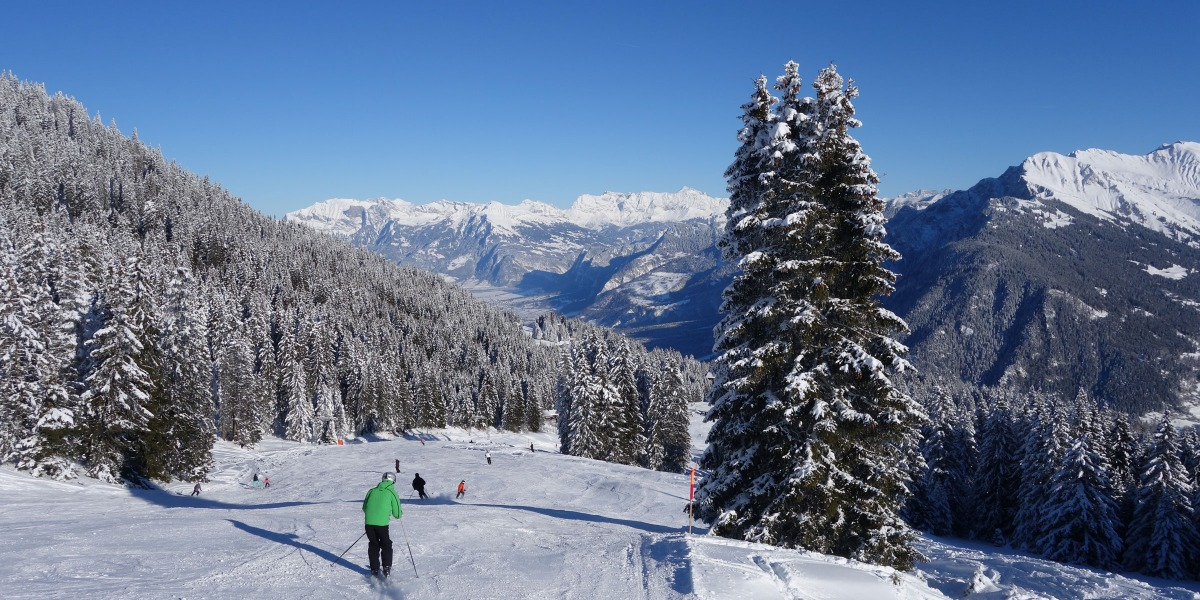 Chur to Brambruesch - From the city directly to the winter sports region - that's only possible in Chur, Switzerland. On the Brambrüesch local mountain, there are natural snow slopes for skiers and snowboarders and mountain restaurants.
How to reach Chur
Chur to Geneva airport is 396 kms and it takes around four and half hours to reach there. The distance between Chur and Zurich airport is 130 km (about 90 minutes by car). You can choose a luxury transportation service to visit a trip to Chur. We can provide you with a large collection of sedans, minivans, sprinters and luxury minibuses, specially made for you and your clients from standard to VIP. You can select our online booking system to book your trip easily. You will get confirmation of your trip and we will take care of your transfer.
Luxurious hotels in Chur
Romantik Hotel Stern ★★★★ www.stern-chur.ch/
Geneva ⇒ Chur : 396km / 04h'.12min
All our destinations