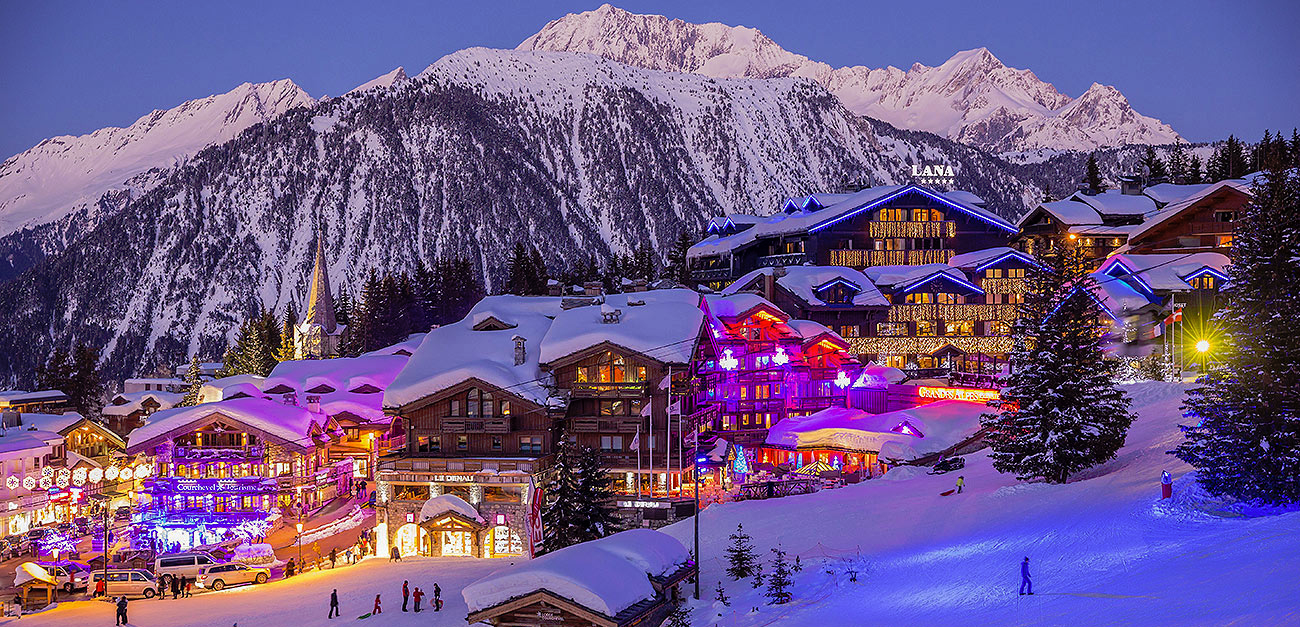 Courchevel is a ski resort located in the French Alps, in the Tarentaise Valley, Savoy, Rhône-Alpes region and is possibly the most prestigious resort in France and undoubtedly one of the best in the world. The accommodation, the best of the Alps, occupy a very beautiful location between forests and dreamy views and are also at the foot of some tracks that seem to lie that are so well prepared and cared for.
Alpe d'Huez - L'Alpe d'Huez is one of the most popular ski resorts in France. It is home to the legendary Sarenne ski slope and several other impressive slopes for more experienced skiers. The Sarenne ski slope starts at the top of the Sarenne glacier. It is 16 km long. The bravest athletes strive to ski on the slopes at night.
The Tyrolienne Zip Wire - Until now, those who wanted to enjoy a view over the snowy mountains could use a glass cabin suspended in vacuum. But since addicts to strong emotions and adrenaline shots seem to never have enough, we have just learned that in Val Thorens, the highest station in the Alps, they have installed a Tyrolienne Zip Wire cable at 3,000 meters of altitude, never seen before.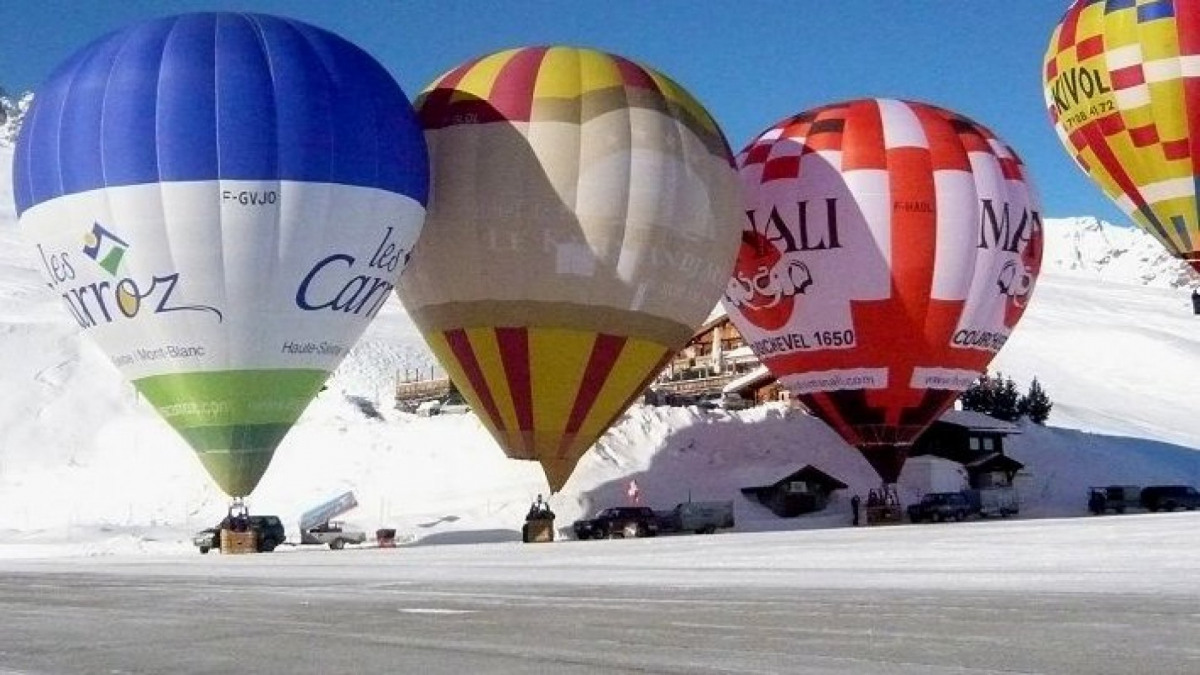 Hot Air Ballooning - This is a unique one and incredible way to view the snowy mountainous region. This experience will give you breathtaking views of Courchevel and the surrounding area. This trip opens from morning daily and lasts around an hour and there has to be a minimum of two people. It costs €280 per person and departs from the Altiport in Courchevel 1850.
How to reach Courchevel
Distance between Courchevel and Geneva airport is 137km (Around 2 and half hour's journey via car). We offer luxury transportation service in Switzerland and neighboring countries. Our vehicle fleet features sedans, minivans and sprinters. You can book your reservation using our online booking system and rest assured we will take care of your transfer.
Luxurious hotels in Courchevel
Geneva ⇒ Courchevel : 134km / 02h'.20min
All our destinations