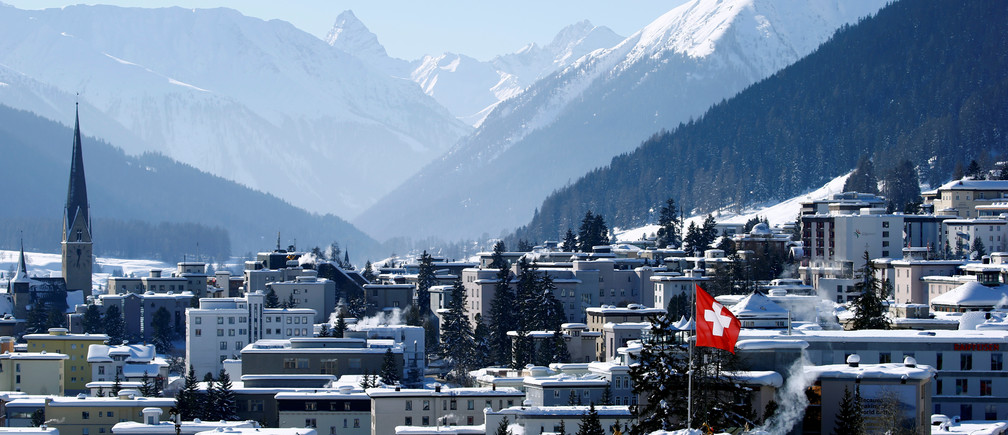 Davos is a Swiss city and commune in the canton of Graubünden, located in the district of Prettigovia.
The town is best known for being the home of the World Economic Forum, also called the 'Davos Forum', which since 1991 has brought together leading business leaders, as well as international political leaders, journalists and selected intellectuals, to discuss the most pressing issues facing the world, including health and the environment. This place is also well known for its ski resort.
The recent settlement of the Davos region dates back to the late Middle Ages, when it was colonized by migrants of Romansh origin from the Engadina and Albula valleys. The first written mention of the town dates from 1213 under the name of Tavaus.
In 1853 the German doctor Alexander Spengler noted that the microclimate of the valley is conducive to the treatment of tuberculosis and other lung diseases. The village was then transformed into a healing spa with the construction of sanatoriums, hotels and guesthouses. The discovery of medicines against tuberculosis and other diseases cured by the Alpine climate, the activities of the sanatoriums were reduced to give way to tourism through winter sports and congresses.
Winter
Davos is a winter sports metropolis for skiing and snowboarding fans from all over the world. Between 1124 and 2844 meters high, guests have at their disposal 58 ski lifts, 300 kilometers of ski slopes, 100 kilometers of Nordic ski tracks, more than 150 kilometers of trails for winter hiking and snowshoeing, two artificial ice rinks with ice hockey. Ice skating and curling fields are also available.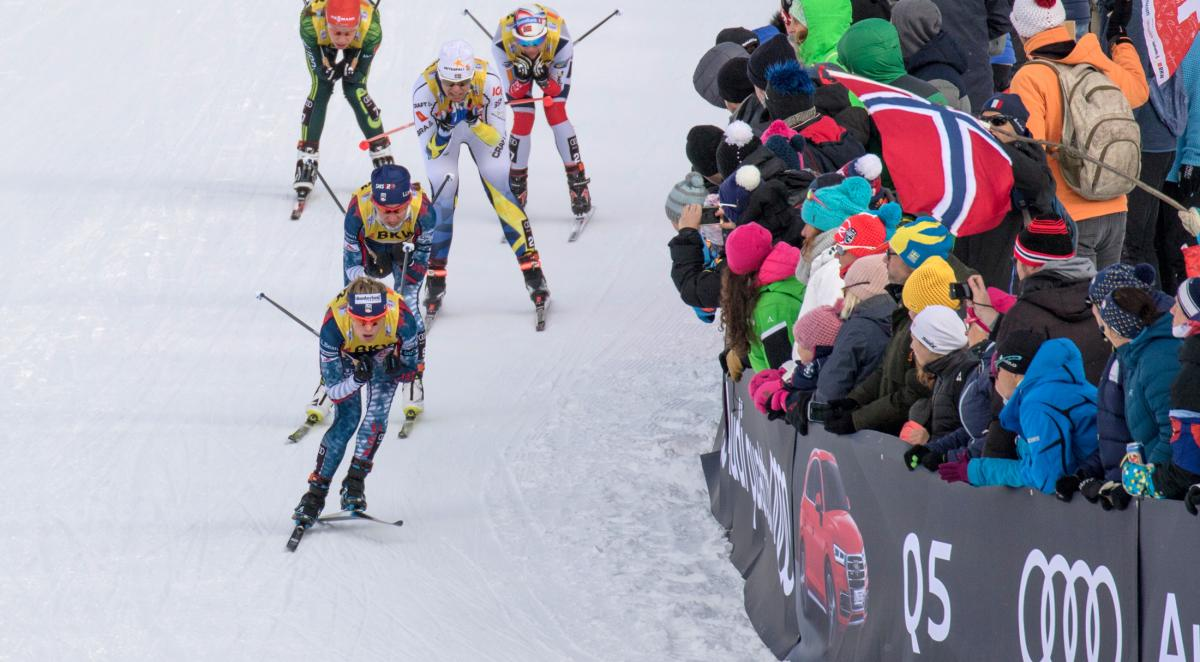 Summer
The cable cars from Jakobshorn (2590m), Parsenn with Weissfluhjoch (2844m), Rinerhorn (2490m) and Schatzalp/Strela allow you to go to hiking regions with a total of 700 kilometers of marked trails. The same trail network is also available for mountain bikers, the philosophy "share the trails" is actively lived here. Davos Klosters is one of the most attractive mountain bike destinations in Switzerland.
How to reach Davos
Davos is 424 kms away from Geneva airport and around 4 hours 45 mins journey by car. We have been operating in Davos during the WEF event for the last 15 years. Our chauffeurs are trained and experienced to handle VIP clients. Their years of driving experience in Davos will ensure swift delivery during heavy traffic days of the event. Our vehicle fleet includes a large collection of Luxury sedans, minivans and sprinters. We can arrange other modes of transportation like helicopters service or train upon request.
Luxurious Hotels in Davos
Rixos Fluela Davos ★★★★★ www.rixos.com
Geneva ⇒ Davos : 424km / 04h'.38min
All our destinations