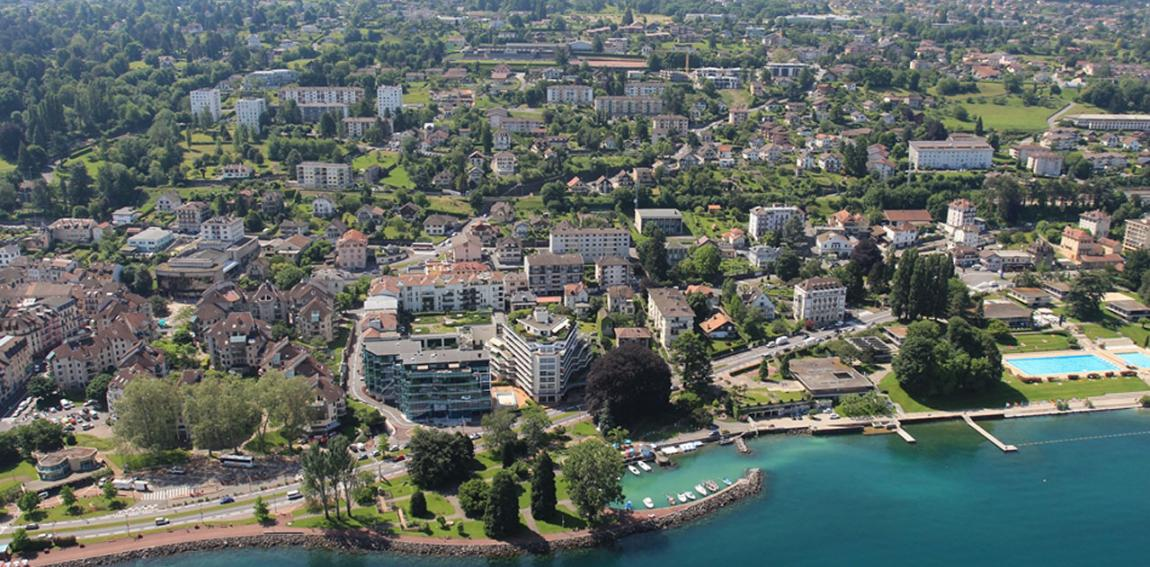 Evian-les-Bains is a commune of France in the region of Auvergne-Rhône-Alpes, department of Haute-Savoie in the district of Thonon-les-Bains. It is the head and largest population of the canton of the same name. The city is close to the Swiss border, and the city of Geneva is only 41 kilometers to the southwest, bordering Lake Geneva. The area is a high level vacation resort and is a spa town on the shores of Lake Geneva.
Lake Geneva
Lake Geneva also known in French as "Lac Léman or Lac de Genève" is the largest lake in Western Europe. It is located north of the Alps, between France and Switzerland. Many tourists visit for various activities such as sightseeing, spa and for long walks.
The Pré Curieux water gardens
The curious meadow water garden is located between the communes of Evian-les-Bains and Publier. It is one of the tourist sites in the French Chablais in Haute-Savoie. The site offers a guided tour via boat to experience the beautiful surroundings nearby.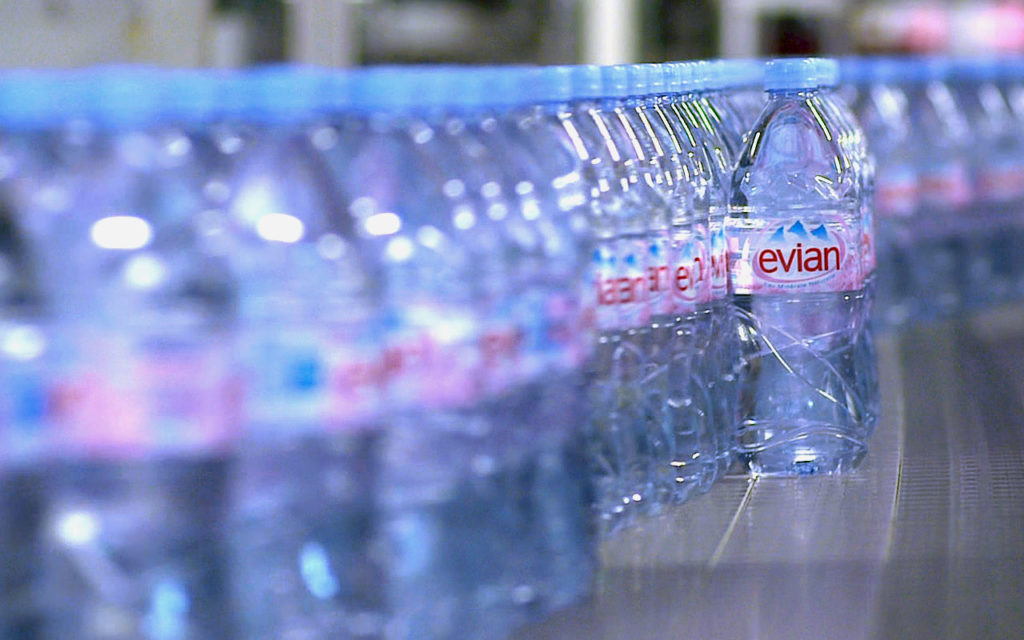 Evian water packaging plant
Don't miss the guided tour to Evian water packaging plant when you come here. Evian is a brand of mineral water. It's a unique experience that allows the birth of a bottle, its packaging and shipping.
How to reach Evian-les-Bains
The distance between Evian-les-Bains to Geneva airport is 52 km away and it takes approximately an hour to travel from Geneva to Evian-les-Bains by car. We can provide you or your clients a luxury ground transportation service. Our vehicles comprises luxury sedans, minivans and sprinters. You can easily book your trip using our online booking system or give us a call directly. Booking confirmation will get you by mail as soon as possible and will take care of your transfer.
Luxurious hotels in Evian-les-Bains
Geneva ⇒ Evian-les-Bains : 45km / 00h'.56min
All our destinations