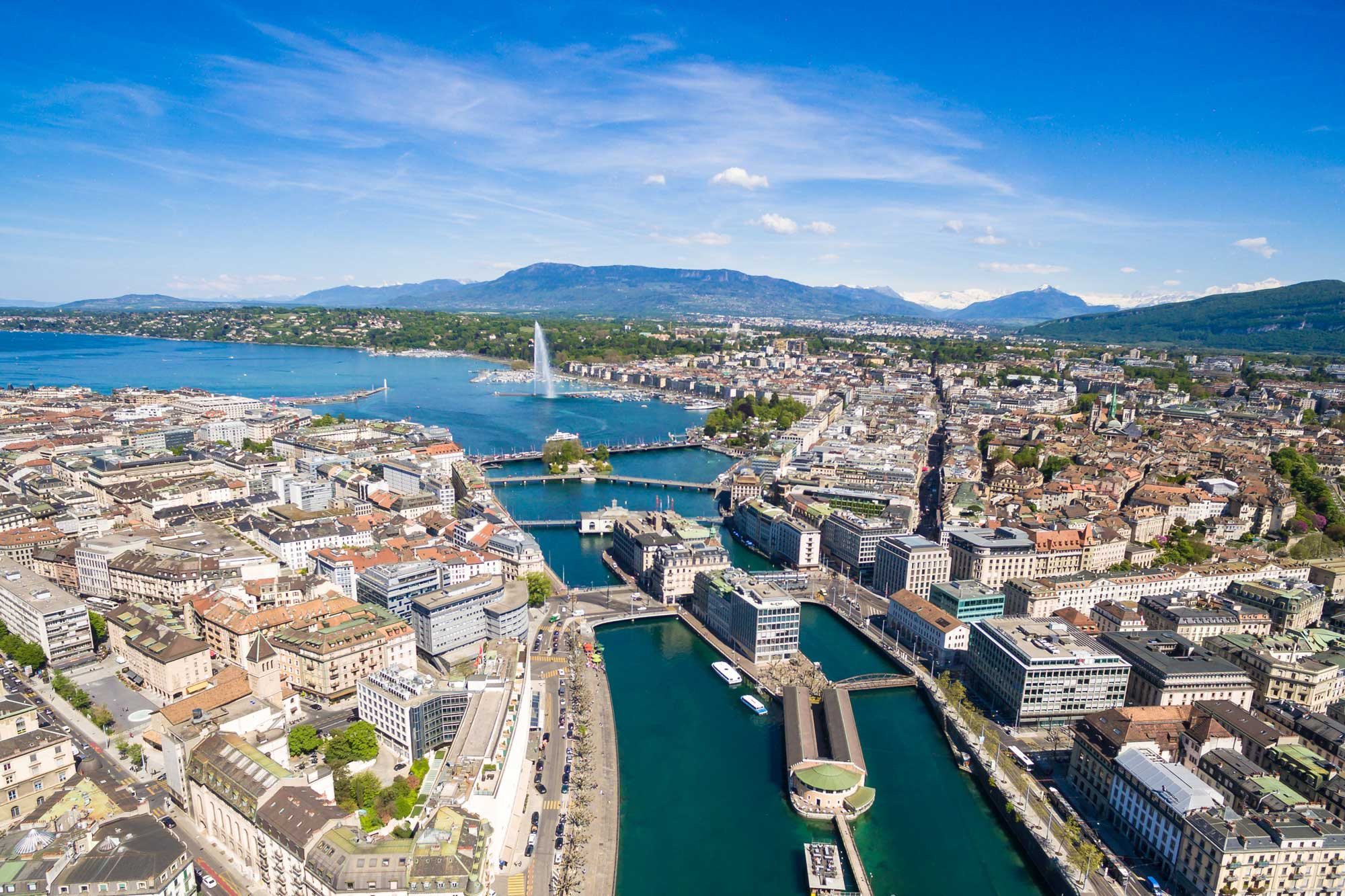 Geneva is a city of the Swiss Confederation, located near the French border. It is the most populated city in Romandy and the second in Switzerland after Zurich and is the capital of the Republic and Canton of Geneva. Geneva is a global city, a financial and diplomatic hub because of the presence of many international organizations. Geneva was ranked as the ninth most important global financial center in terms of competitiveness in the Global Financial Centres Index, ahead of Frankfurt and third in Europe after London and Zurich. In 2019 Geneva was ranked among the ten most liveable cities in the world by Mercer along with Zurich and Basel.
St. Peter's Cathedral
Built in different styles and with a spectacular neoclassical portico, is one of the most representative places to see in Geneva. In its interior besides seeing an old wooden chair used by the famous French theologian Calvin, you will find the largest collection of Romanesque and Gothic capitals in Switzerland and some incredible stained glass windows of the fourteenth century. The visit can be memorable by going down to the basement to see the remains of the first churches that were built in this location, which are a perfect place to visit the cathedral.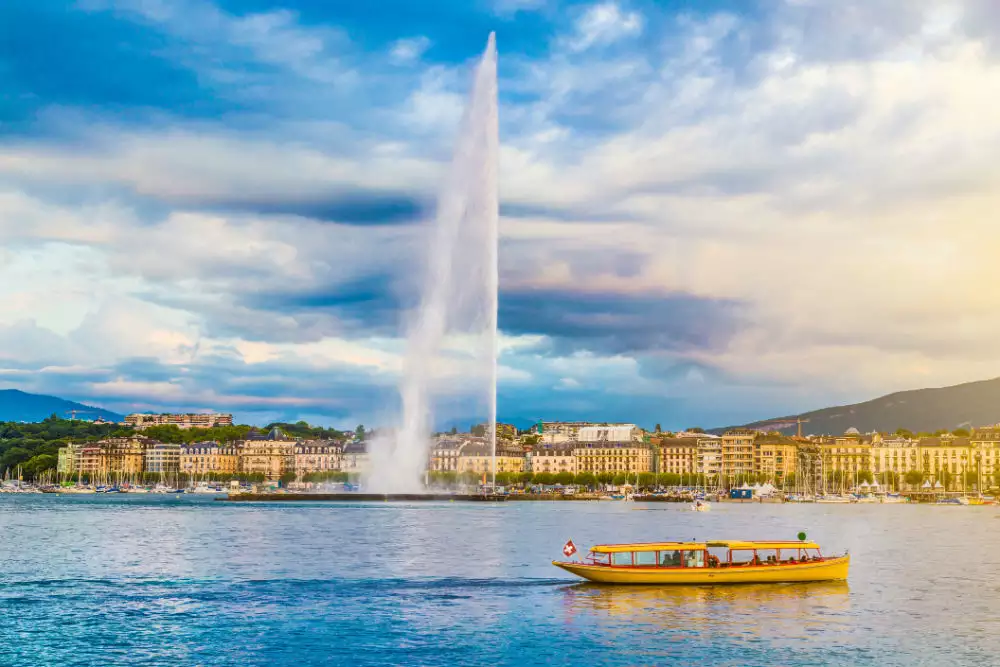 Jet d'Eau (The Geneva Water Fountain)
The Jet d'Eau fountain, located at the Eaux Vives pier and with jets that can reach 140 meters high, is one of the most famous monuments to see in Geneva. This powerful jet of water, which leaves at a speed of 200 kilometers per hour, can be seen from many points of the city and is considered one of the largest water sources in the world - one of the visits in Geneva that you cannot miss.
How to reach Geneva
The distance to travel from Geneva International Airport (GVA) to the city centre is only 10-minutes by car. To plan a trip for Geneva, we can help you with our luxury transportation services in Geneva and other cities of Switzerland. Our vehicle fleet has luxury sedans, minivans, sprinters. You can book your trip easily using our online reservation system to your hotel in Geneva from Geneva airport. You'll receive confirmation mail of your booking immediately and be secure we will entertain your transfer.
Luxurious hotels in Geneva
Mandarin Oriental ★★★★★ www.mandarinoriental.com/geneva
Geneva ⇒ Genève : 0km / 00h'.00min
All our destinations