Travel in luxury from Geneva airport to Clinique de Genolier
How to reach Genolier
To travel from Geneva airport to Genolier is 25 km and can be reached by car within 30 mins. GMC limousines offer luxury transportation service between Genolier and other parts of Switzerland. Our large fleet of vehicles include luxury sedans, minivans and sprinters. They are specially made to serve standard to VIP clients.
Our amenities include unlimited Wifi, chilled Evian water bottles and Oshibori wet tissues. If you plan to visit Genolier, You can easily book using our online booking system or just give us a call. You will get an instant confirmation of your reservation and we will take care of the rest.
About Genolier
Genolier is a Swiss commune in the canton of Vaud, located in the district of Nyon. It is bordered to the north by the commune of Arzier, to the east by Vich, to the south by Coinsins and Duillier and to the west by Givrins.
Clinique de Genolier
It is one of the largest private medical clinics in Switzerland. The Clinique de Genolier offers specialized medical care, state-of-the-art technology, an experienced medical team and first-class hotel services, all under one cover.
The Clinique de Genolier has built a solid reputation in cancer treatment with its radiation therapy oncology center, which is among the most modern facilities in Europe. The clinic is also the first facility in Switzerland to offer intraoperative radiation therapy (IORT) as an innovative treatment for breast cancer.
With its modern medical imaging department, the clinic excels in general and digestive surgery, orthopedics and plastic surgery. Gynecology, neurology and cardiology complete the range.
The Clinic also has a dedicated consultation center for patients helping with medical imaging services, lab tests. Whether they are private, semi-private or state insured. Genolier Clinic offers one of the most modern operating rooms in Europe.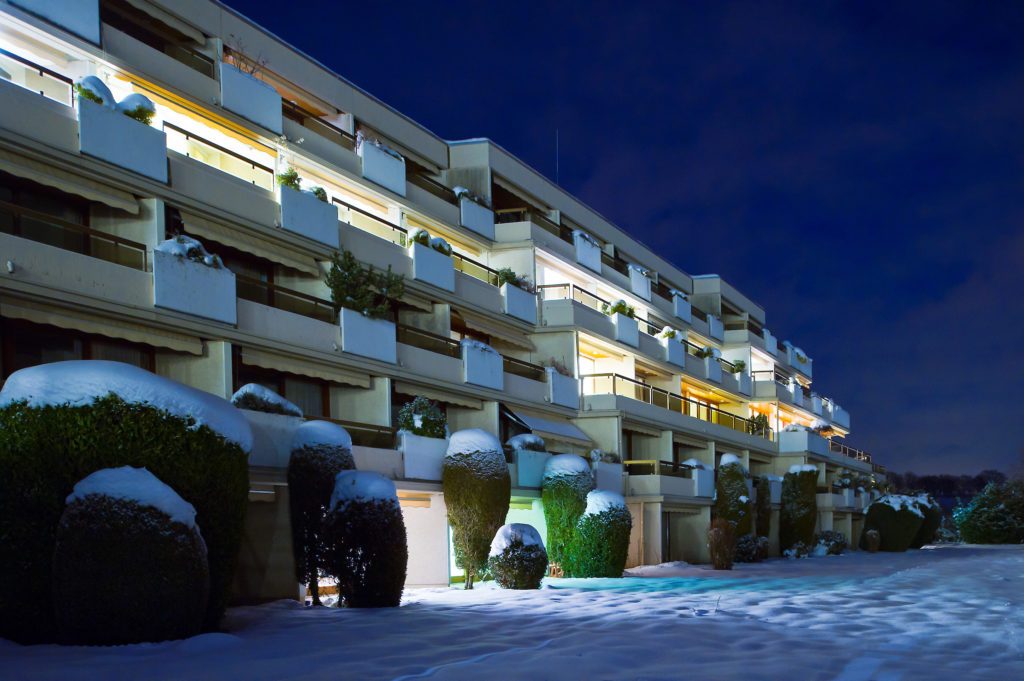 The Genolier brand is well established in the French-speaking part of Switzerland and in many foreign countries. Ideally located between Geneva and Lausanne, the Clinique de Genolier offers extensive views of Lake Geneva, Mont Blanc and the Alps.
Genolier hospital website: www.genolier.net/for-patients/rooms-and-suites/
Geneva ⇒ Genolier, Suisse : 29km / 00h'.30min
All our destinations