Rent a Luxury Car from Geneva to Gruyères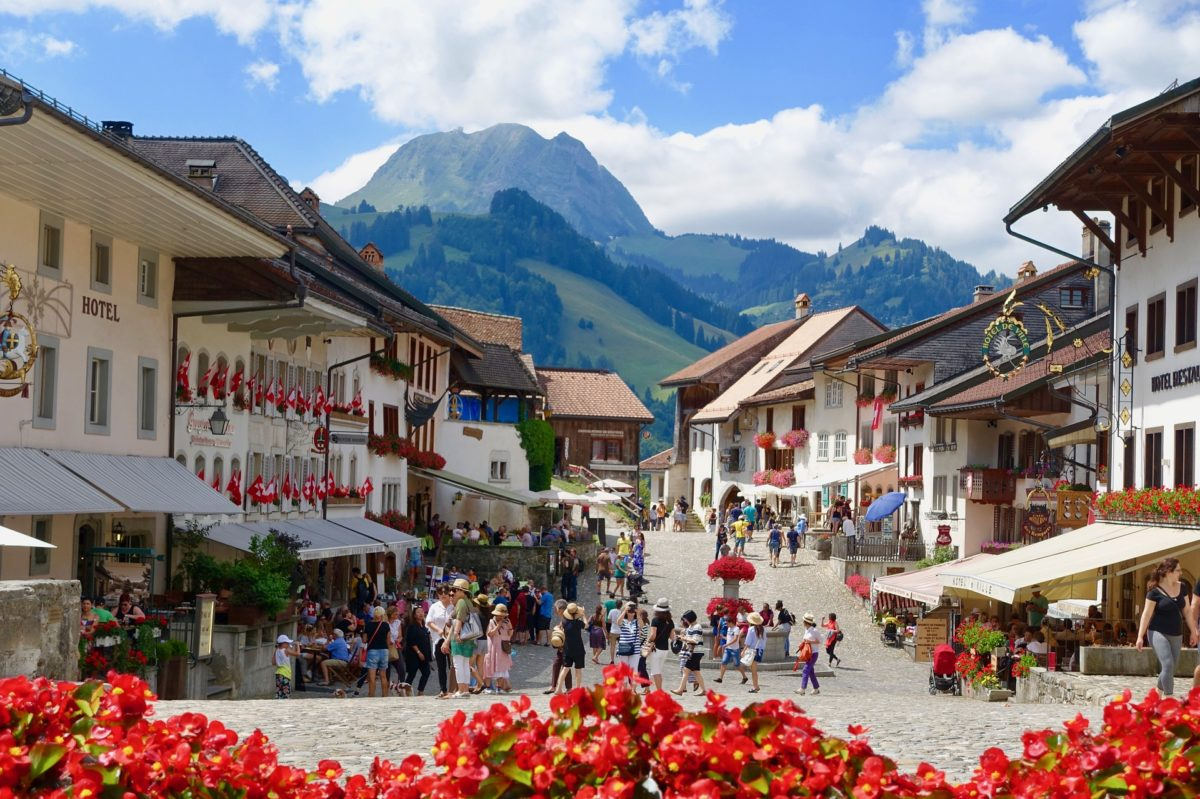 Transfer from Geneva to Gruyères (How to reach)
The distance it takes to travel to Gruyères is 122 km from Geneva and you can reach there by car within 1 hour 30 mins. If you are interested in visiting this beautiful city we are here to help you. You can easily book luxury transportation to Gruyères from Geneva using our easy online booking system.
You'll immediately get booking confirmation and we will handle the rest. Our fleet of vehicles include luxury sedans, minivans and sprinters. We have vehicles customized to meet all types of passengers, from standard to VIP.
About Gruyères
Gruyères is a historic Swiss city and commune in the canton of Fribourg, located in the district of Gruyères to which it gives its name. It is a small medieval village considered as one of the most beautiful in Switzerland. It's medieval architecture and landscapes of story will turn it into one of your favorite visiting spots in Switzerland.
Places to visit in Gruyères
Gruyères and its medieval castle
If you are going to travel to Switzerland, you can't miss this beautiful town. Gruyères castle stands proudly on the verdant hill. Built in the 13th century, it is surrounded by Alpine foothills.
The glass windows from the middle ages, Jean-Baptiste Camille Corot paintings and the Salle des Chevaliers decorations are part of the stunningly beautiful architecture of the castle. A visit to the castle will take you on an adventure ride of eight centuries of art, history and legends.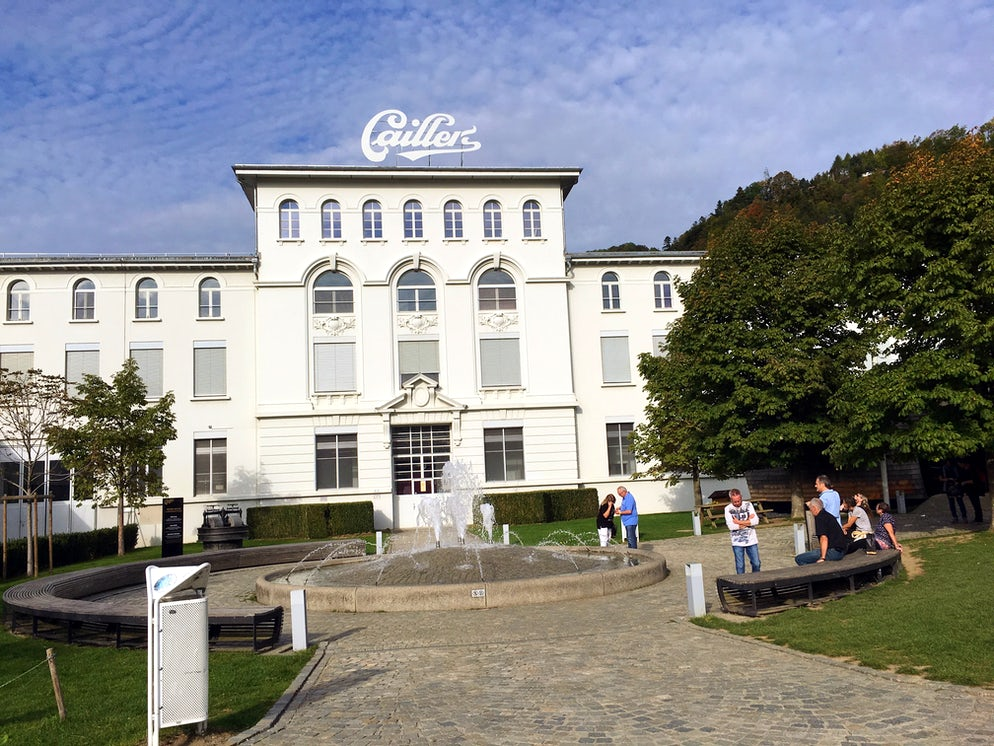 Cailler Chocolate Factory
The Cailler Chocolate Factory is located in the small town of Broc, very close to Gruyères. Broc is a historic medieval village with a castle and is known for the production site of the famous Gruyères cheese, in the whole Swiss region of Fribourg. Don't miss visiting this chocolate-themed location.
Book yourself a tour to this chocolate factory: www.getyourguide.com/maison-cailler-l137743/
Geneva ⇒ Gruyères : 121km / 01h'.22min
All our destinations