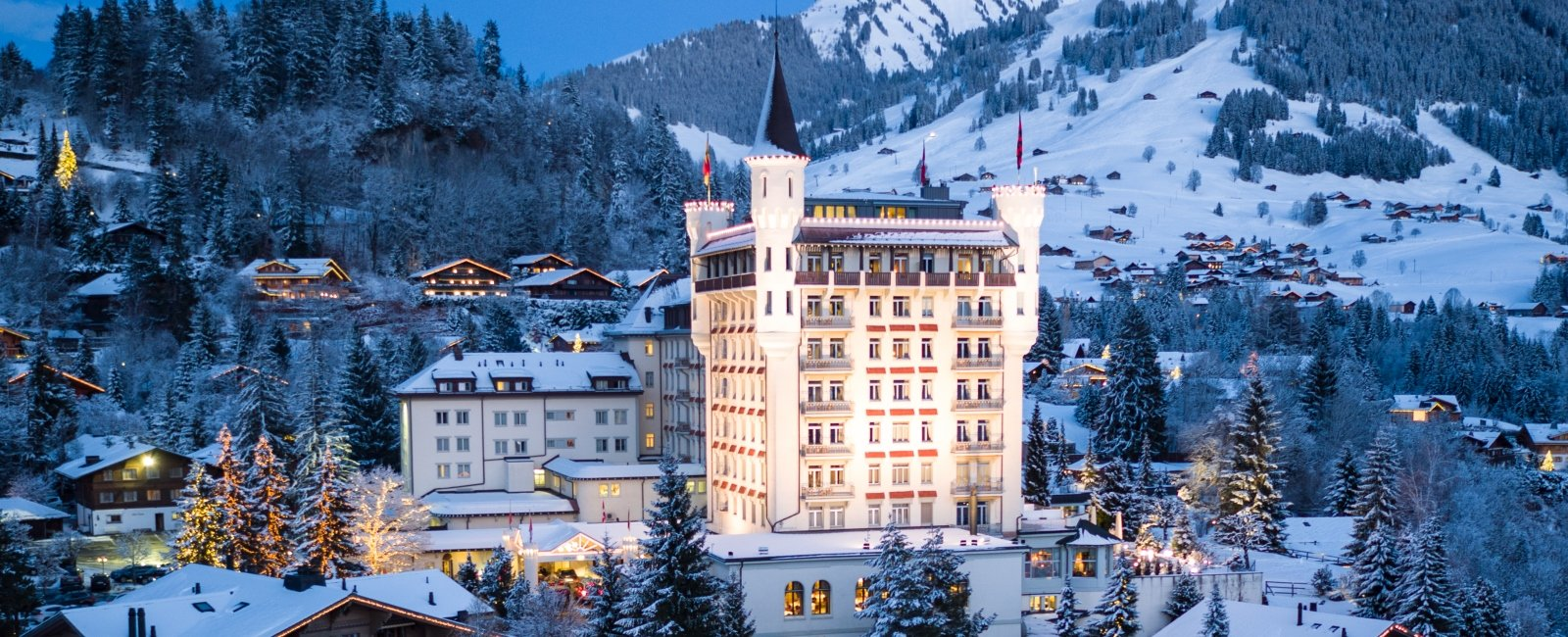 Gstaad to Geneva Airport Transfer
A transfer from Geneva Airport to Gstaad takes around 2 hours with a chauffeured limousine. We can arrange a luxury transfer service from Geneva to Gstaad with a vehicle from our fleet that includes luxury sedans, minivans and sprinters. You can book a transfer using our online booking system & a confirmation of your luxury transfer service will be sent to you by mail.
The town of Gstaad is a winter destination located in the administrative district of Obersimmental-Saanen in the canton of Bern. World famous celebrities and some European royalty spend their vacations here, which earned it the reputation of one of the most exclusive places in central europe.
Sports and activities
There are many available activities in all seasons. Only 2 hours from Geneva International Airport, you can opt for a half-day transfer service to Gstaad or a full-day chauffeured disposal to explore what this town has to offer. Clients enjoy passing through lake geneva as well.
Skiing and Saanenland go hand in hand. All over the region you will find a lot of small ski areas. Many of the ski resorts are connected to each other. Some are isolated from the rest and others consist of a single lift with a couple of tracks.
Snow Bike Festival
The Snow Bike Festival is a 3 day event that takes place in the Swiss Alps, an entertaining mountain bike race where you can witness various competitors from all over the world participating in the event.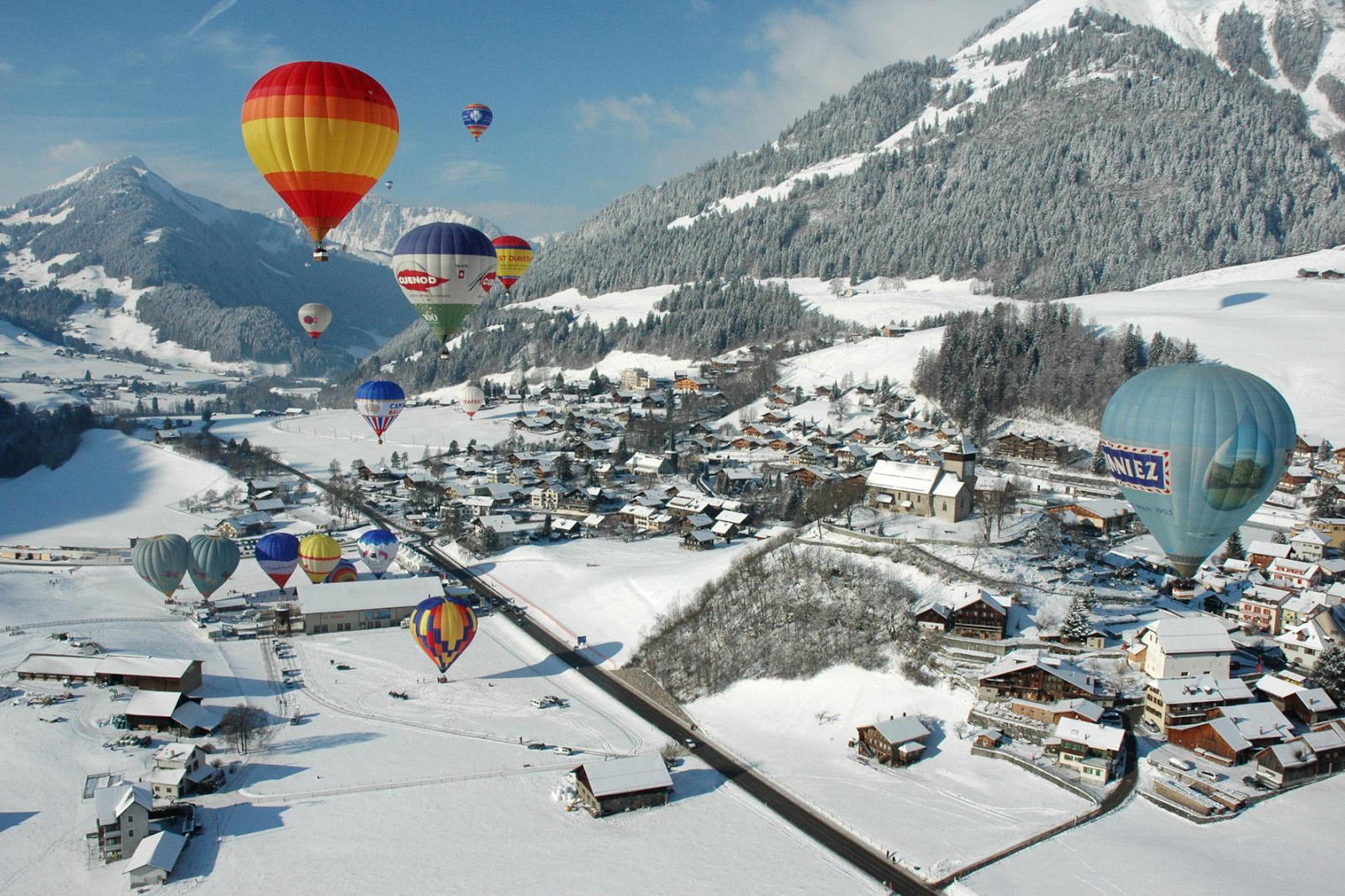 Hot Air Balloons
We recommend you to discover Switzerland and its mountains and valleys and a hot-air balloon trip. The climate of this region will suit you and offer ideal conditions. You too can experience an idyllic balloon trip.
For a door to door private transfer service, feel free to contact us for more information. We provide a high quality Geneva to Gstaad transfer service for our VIP clients.
Luxury Hotels
Gstaad Palace ★★★★★ www.palace.ch
The Alpina Gstaad ★★★★★ www.thealpinagstaad.ch
Ultima ★★★★★ www.ultimagstaad.com
Geneva ⇒ Gstaad : 151km / 02h'.04min
All our destinations